Headquarters:
Denver, Colorado
Industry:
Team Growth Strategy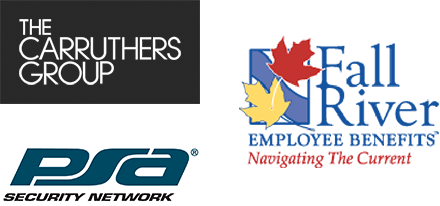 Scalability Solutions® are team growth strategists, who help their clients with candidate vetting, custom role-based onboarding, and retention. They are creating a world where people are happy, fulfilled, and empowered at work by transforming the way organisations build and lead their teams.
Challenge
Other industry leading CRMs had poor UIs, were overly complex, and were not being fully utilized as a result.
A complete lack of actual data in the system, and important tasks missing owing to low adoption.
New users needed to be specifically trained to use the system with extensive documents.
The UPilot Solution
UPilot made it extremely easy for them to transition over to the system.
The User Interface turned a CRM into something they enjoyed using.
Being extremely simple, no training or extensive documentation is required.
Outcome
There are no longer any tasks, or business cards piling up.
The users are able to do everything they want to do with their CRM.
Very little time is spent on learning how to use the system.
Why did CellPoint Mobile chose UPilot over Salesforce?