Industry:
Hospitality Services and Consultancy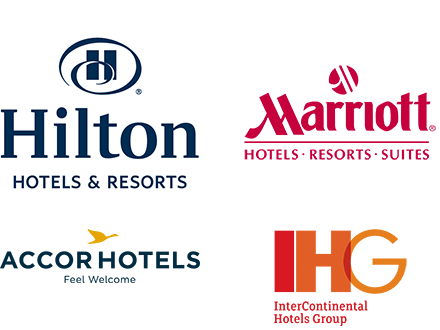 Automated data entry and reports lead to team and time efficiency – no preparation for the benefit of action.
Hotelier's Network Middle East helps Hoteliers in the Middle East connect and network, helping shape the future of the industry in the region. With their help, their corporate industry partners get a platform to educate and showcase the latest technologies and trends.
Challenge
Found it extremely hard to use and to onboard new team members on their legacy CRM
The team spent a lot of time manually searching for information about new prospects
Deals missed due to a lack of oversight on the deals in the pipeline
The UPilot Solution
The easy interface lets the team onboard new members without extensive training and certifications.
The team now gets a complete oversight on their sales pipeline.
The automatic email sync meant they no longer have to manually keep track of conversations.
Outcome
The simple design led to a quick implementation of the CRM.
Time saved everyday due to the automated data entry and pulling of social info of prospects.
The pipeline is continuously updated leading to accurate forecasts and cashflow reports in every sales meeting.