About Panacea Patient Recruitment
Panacea Patient Recruitment (Panacea) is part of the Latium Enterprises Group and specialises in clinical trial patient recruitment. Panacea works with the pharmaceutical industry in Europe and the United States to recruit patients for clinical trials.
The sophistication and effectiveness of the services provided are unrivalled. Panacea takes care of the entire process from pre-trial online advertising to clinic attendance.

Panacea had a unique requirement
Panacea gathers new clinical trial leads from a variety of online forms on various websites. To boost patient contact rates and inclusion screening, a real-time import of pre-screen data is required. Panacea's goal was to contact with potential trial patients in under three minutes and transfer 'approved' people to clinics in under twelve minutes.
The inbound lead and pre-screen data from online forms is critical to initiating the first stage of the recruitment process.
With unique integrations and API access, UPilot enabled lead capture automation.
We assisted Panacea in connecting the numerous websites and forms to UPilot using our UPilot open API policy. The lead and deal data are automatically added to UPilot whenever any form is filled.
It was critical to identify the point of origin for each lead and add special data received from the forms to the contact during the integration.
The chosen nurse can take action within the 3 minute timeframe once the lead is displayed on the UPilot Radar, boosting contact rates from 30% to 90%.
Furthermore, all new leads are automatically classified based on the data collected, resulting in a thorough patient status dashboard.
"In their clinical trial patient recruiting, our pharmaceutical, contract research, and clinical investigation clients want professional, quick results with real-time reporting. We deliver on time and on budget because of our methodology and integrations with UPilot," says Brian Murray, Panacea's Managing Director.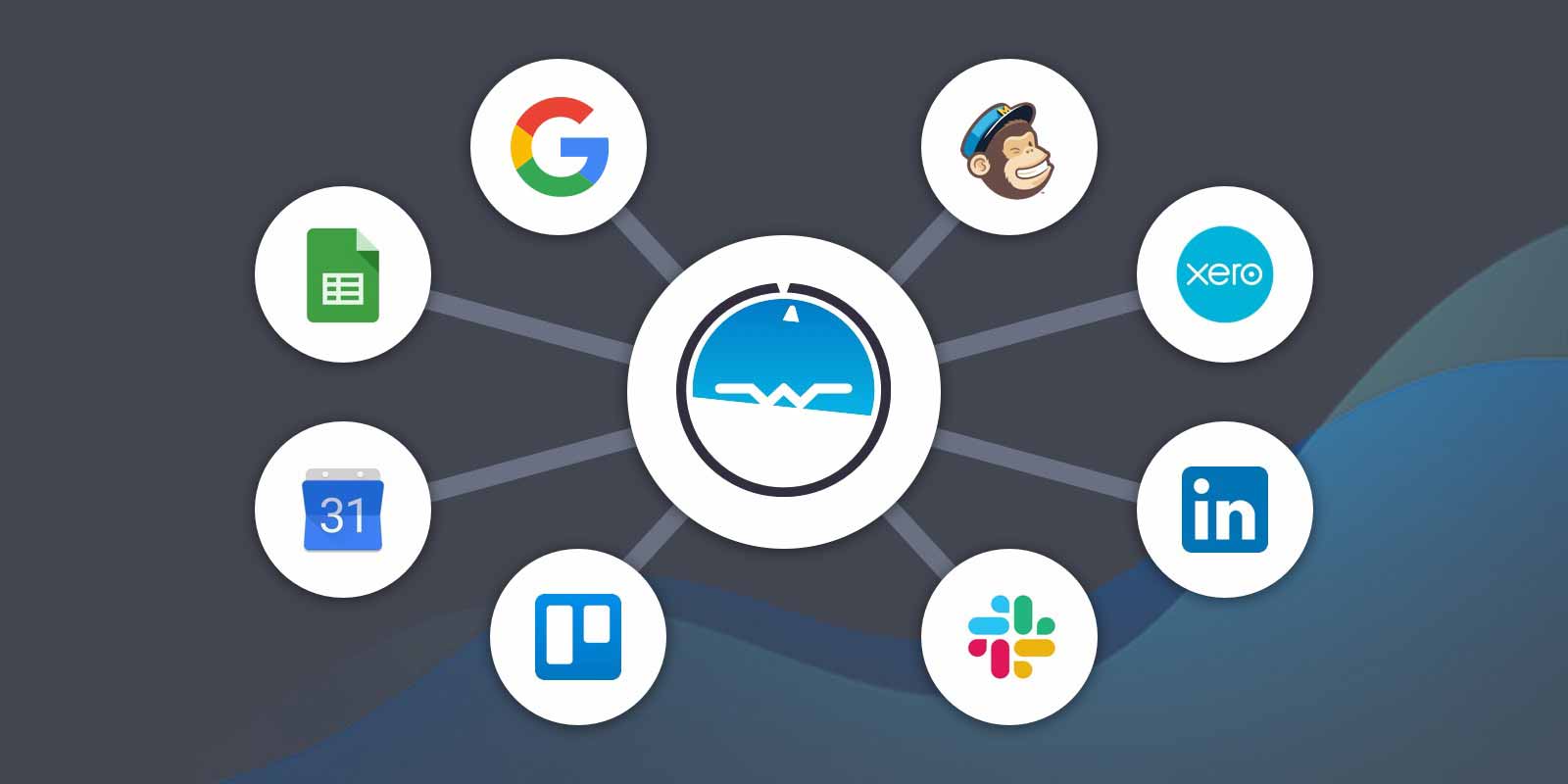 Thanks to our open API and UPilot connection, we can start the recruiting process in minutes, decreasing the time from inbound lead generation to clinic acceptance from weeks to days and increasing the success rate by 300 percent.