Advanced Sales CRM Software without the complexity, high implementation and upgrade costs, and user adoption issues
Grow your B2B business without endless upgrades to the "Enterprise Plan"
If the answer to the above questions is YES, then you are in the right place
One of the primary reasons why most small and medium b2b businesses do not grow quickly is because even though they have a great product or service, they do not have a system to predict their sales.
In our experience, we have observed businesses face these three challenges that act as a stumbling block to growth:
Most small and medium businesses (SMBs) who use the Sales CRM software of the legacy companies like Salesforce, Hubspot or Freshsales get stuck because the most needed features for sales growth are hidden in the Enterprise plan and it is way costlier for them.
Their sales team find it difficult to use the CRM tool because it is highly complex.
Implementation costs are higher and it takes a longer time.
Our clients not just save $3700 to $12,000 per year (cost compared to other CRM software) but also get advanced features that enable them to predict their sales and cashflows effectively.
Key growth features ≠ Enterprise Plan
Legacy CRMs overcharge most important features as they know you will ultimately need them. Don't fall in the trap!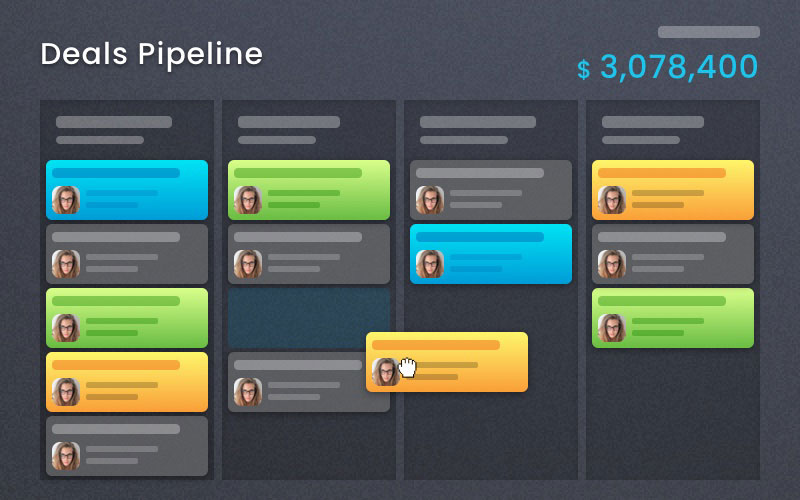 Sales & Revenue forecasting
Get your instant cashflow forecasting in real-time. Manage your deals and pipeline with UPilot visual sales pipeline. Our Pipeline Gap dial tells you how much pipeline you should build to reach your targets.
Real-time analytics & Reporting
Effective analytics and auto-generated reports like revenue projections, pipeline analysis, sales analysis and task analysis to make accurate business decisions. With 200+ key reports ready for you, UPilot gives you the clear picture you need to predict, anticipate and grow.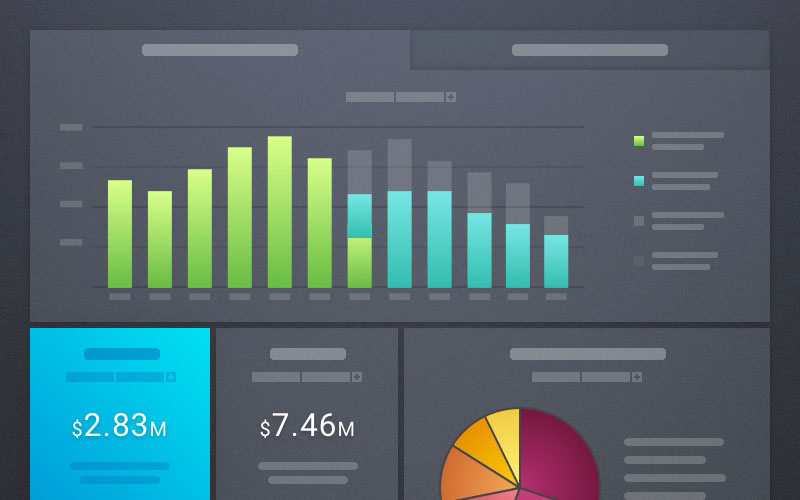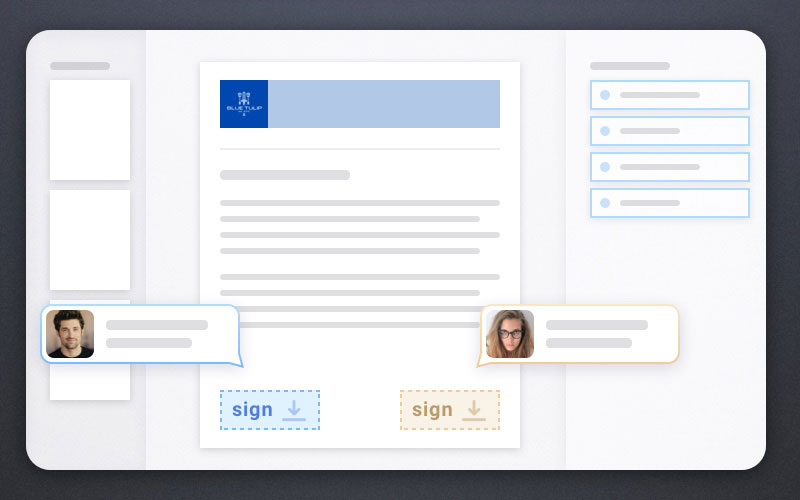 A complete eSignature solution to boost credibility and close deals faster
Sign contracts digitally and speed up the deal signing process with our new digital signature feature.
Supercharge UPilot by connecting with the apps you use
Integrate with the apps like Mailchimp, Google sheets Gmail, Office 365, Asana, Zapier, Quickbooks etc…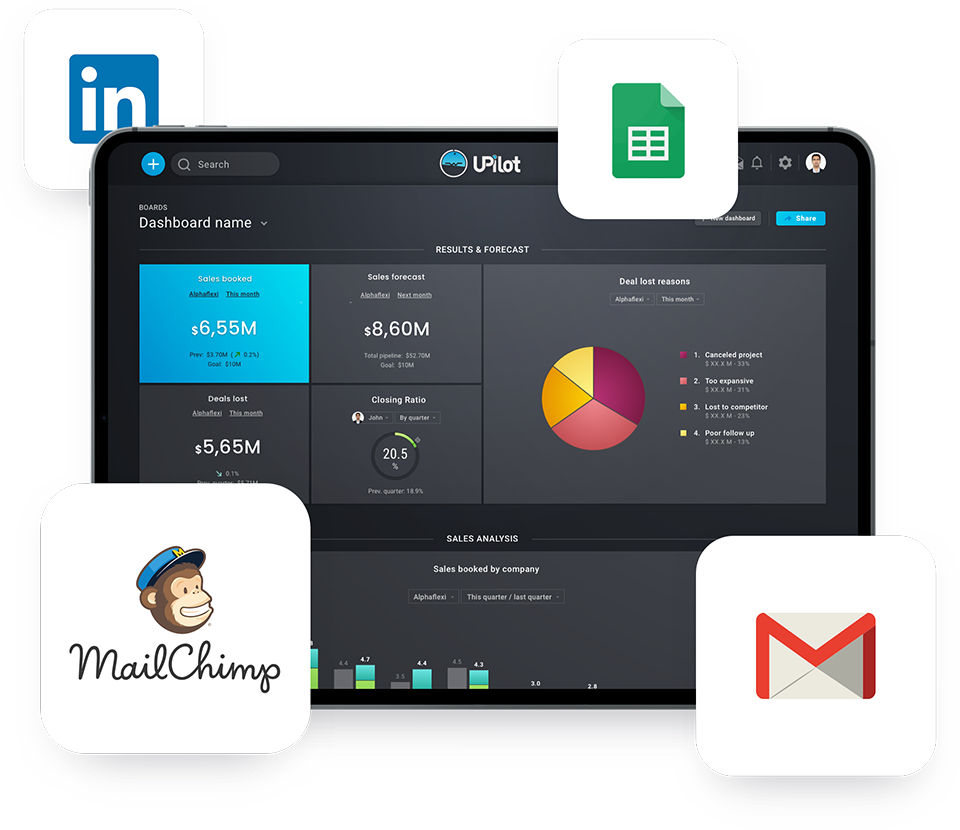 Boost your sales with UPilot's key sales features
How UPilot transformed businesses and enabled growth?
UPilot is used by companies to manage hundreds of millions in revenue, which means for a fast-growing company, we have all features built-in for scalability without huge implementation costs and complexity.
UPilot's CRM has all the functionality that I needed and it is also built very simply. It's evident that the product developers at UPilot have actually been CRM users themselves.
UPilot is sensibly priced and that makes it accessible to every business.
We are able to work out and carefully balance our cash management. We have also trebled the size of the team since the process it set using UPilot.
UPilot's Role based access lets us show the information we need to every individual team without showing the complete company information.
UPilot vs other CRMs
Price comparison for 10 users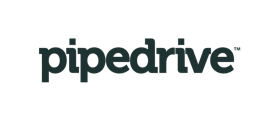 $990/month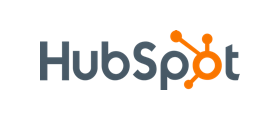 $1,200/month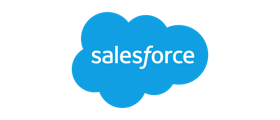 $1,500/month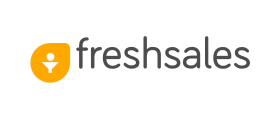 $790/month

$420/month
Save $3.7k to $12k per year
Get further savings on the Document Signing feature
VS
Copyright © 2022 – UPilot INC