Advanced Sales CRM without the complexity, high implementation and upgrade costs, and user adoption issues.
Free trial | No Credit Card required
Here is how businesses get stuck in the wrong CRMs.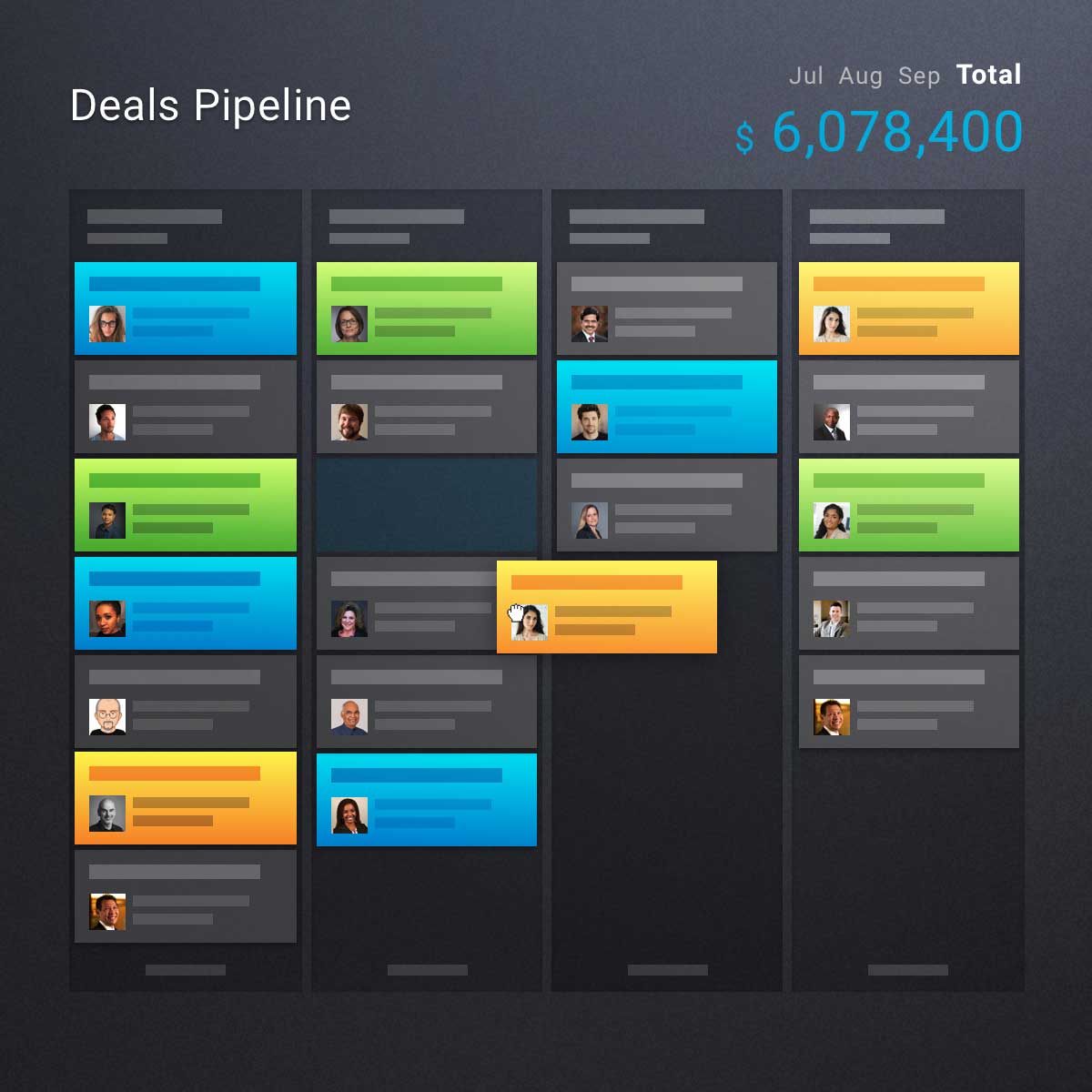 Target
Pipeline
=
Sales you
want
/
Closing
Ratio
What activities lead to the creation and advancement of deals?
Figure out the sales they want to achieve.
Calculate the closing ratios of each person and teams.
Figure out what activities lead to the building of that pipeline
Hire salespeople and assign target activities based on their closing ratio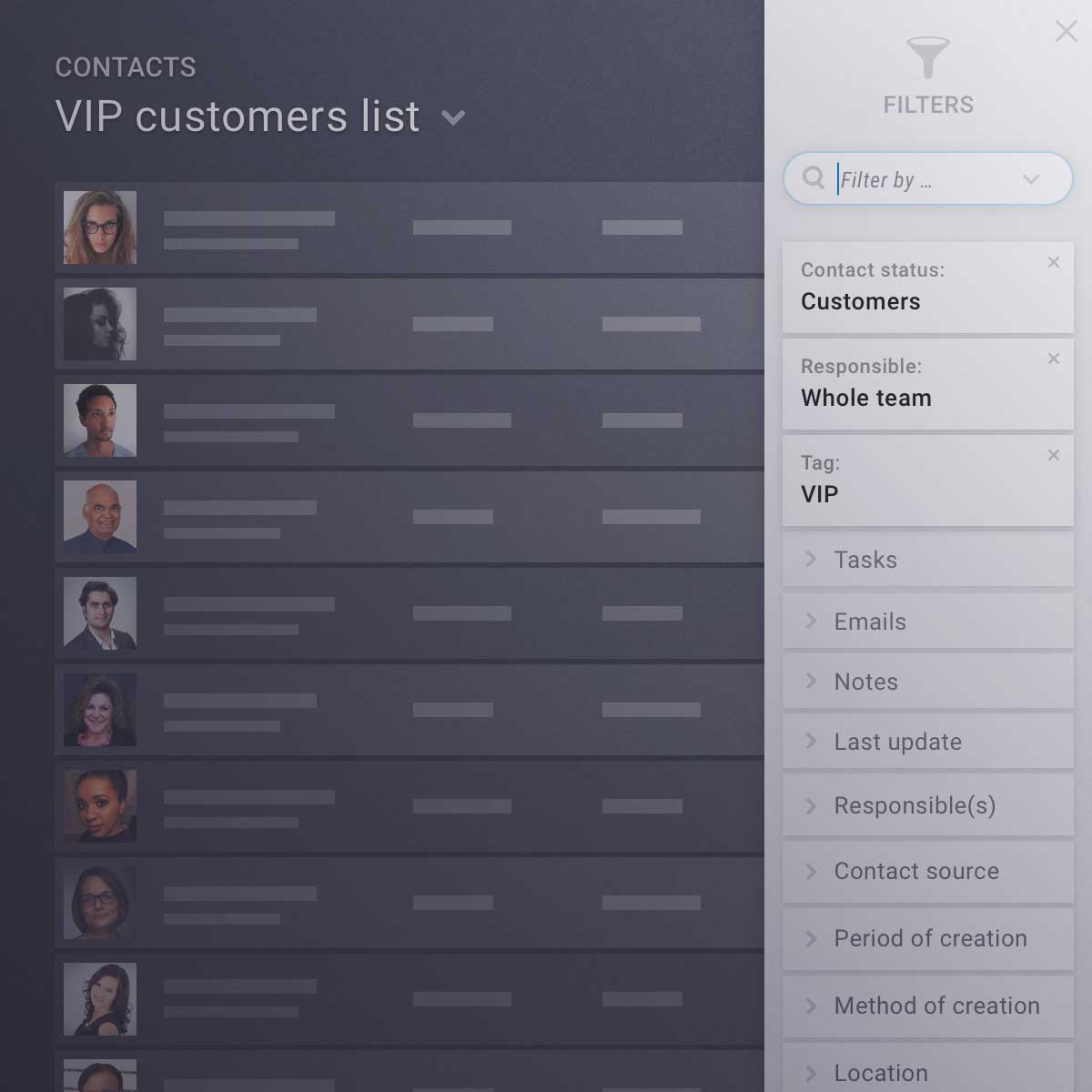 A CRM where all users can decide what to share with whom will inhibit your growth.
When every user can decide what they can share and with whom, as a manager, you will never get the closing ratios and forecasts correctly and hence create predictable growth. Starting with a CRM that gives you top-down role-based access ensures that you will not get stuck or end up paying a lot once you figure out how to grow.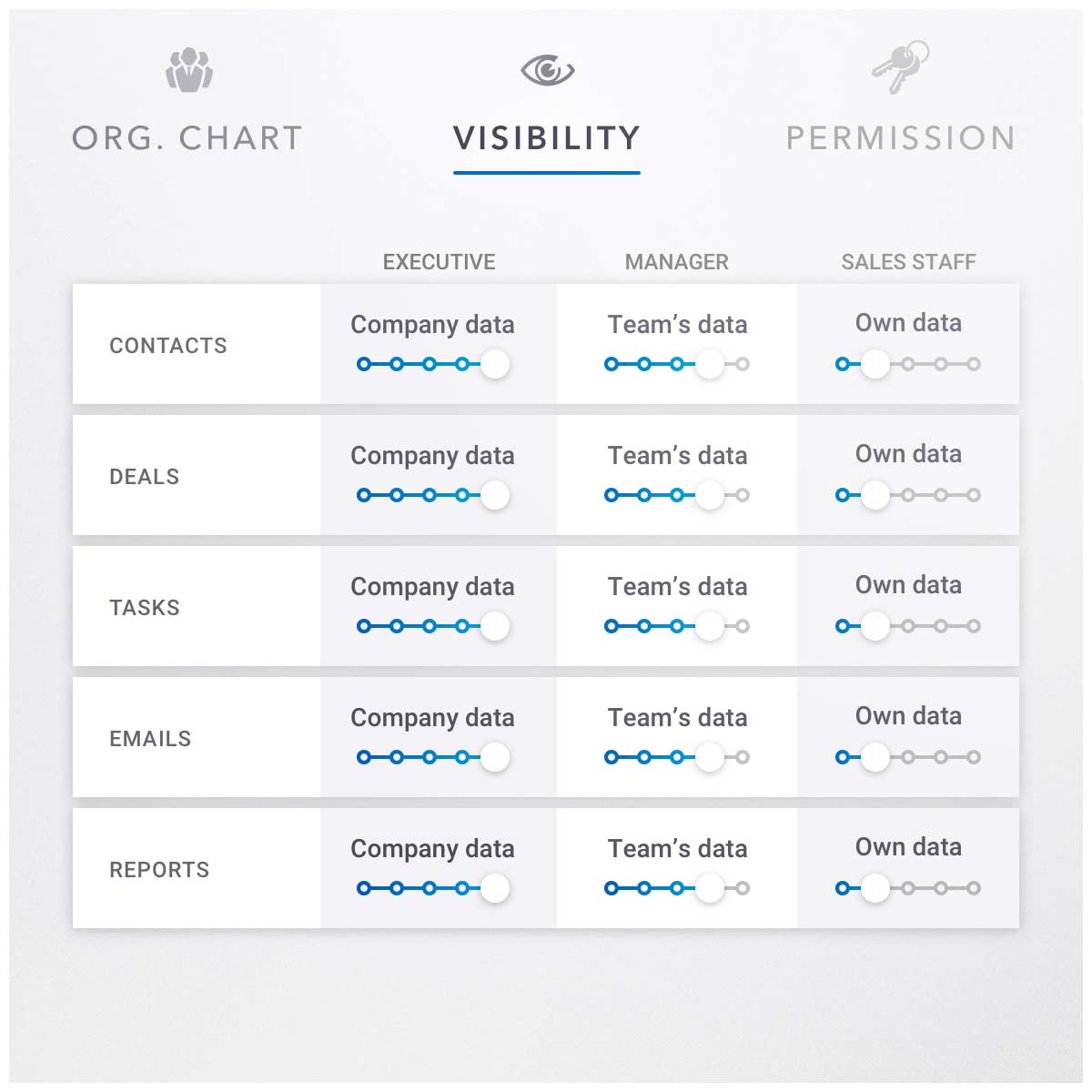 Role-based access in most CRMs
Plan
Pricing
Role-based access
Free to Basic
Advanced plans
Professional

$50 to $75+

USD/user/month

Limited 1/2 per org.
Enterprise
UPilot - all plans
Role-based access is not an enterprise function, it is the secret to grow predictably.
Most CRMs either do not have this feature or bury them in their highest-priced Enterprise editions.
So once you figure out how to grow, you have to either switch completely to new complex solutions or upgrade to the highest-priced plans.
If everyone can decide what to share with whom in CRM, you will not get the right measurements and end up switching and upgrading. UPilot gives you the right start from day one.
Getting stuck
Once companies grow big enough to figure out how to reverse engineer growth, they eventually migrate to complex and costly CRMs that have top down controls in place.
Our

Mission

Give the right start from day one so you can quickly and at 0 costs:
set up data rules
start getting closing ratios and pipeline values needed to reverse engineer your growth.
Trusted all over the world
As our business outgrew Small business CRMs, I spent a crazy amount of time assessing the market, and I recommend UPilot.
As a double digit-growth company with a global reach, CellPoint Mobile needed a CRM and sales forecasting tool that would give the right information to stakeholders across business, technical and admin teams, while being easy to use and fast to implement. UPilot provides just that, giving an overview at a glance, enabling sales management with minimal work and impactful insights ensuring timely follow up and relevant information sharing.